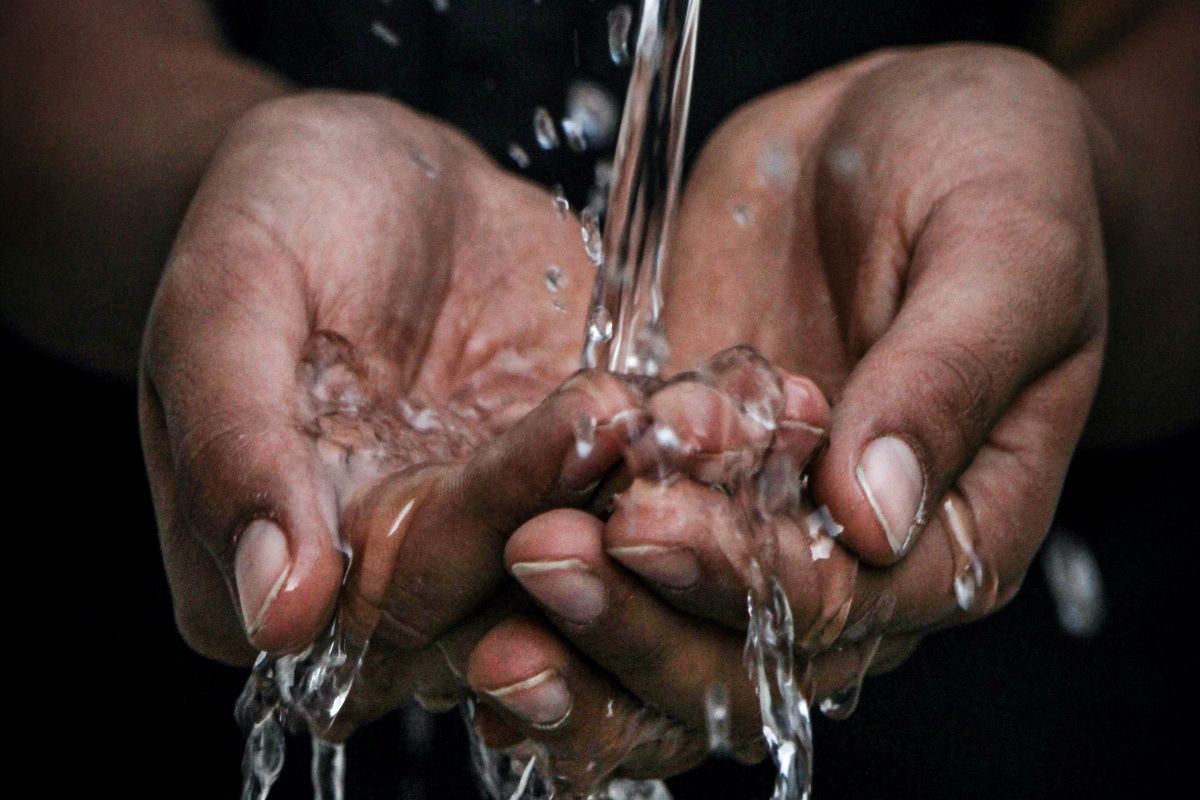 Read the full story from the Illinois State Water Survey.
Evan Rea, head of the Health and Environmental Applications Laboratory (HEAL) at the Illinois State Water Survey (ISWS) at the University of Illinois Urbana-Champaign (U of I), was recently awarded a grant by the U of I Chancellor's Office to sample private wells in the Chicago metro area. The Chancellor's Call to Action to Address Racism & Social Injustice Research Program provides $2 million annually to U of I researchers to support projects that address systematic racism and social justice, law enforcement and criminal justice reform, and disparities in health and health care.

Rea says that it is a great fit to look at the racial, ethnic, and socioeconomic health disparities in private well water quality, as well as to promote good well stewardship for well owners in an underserved area.