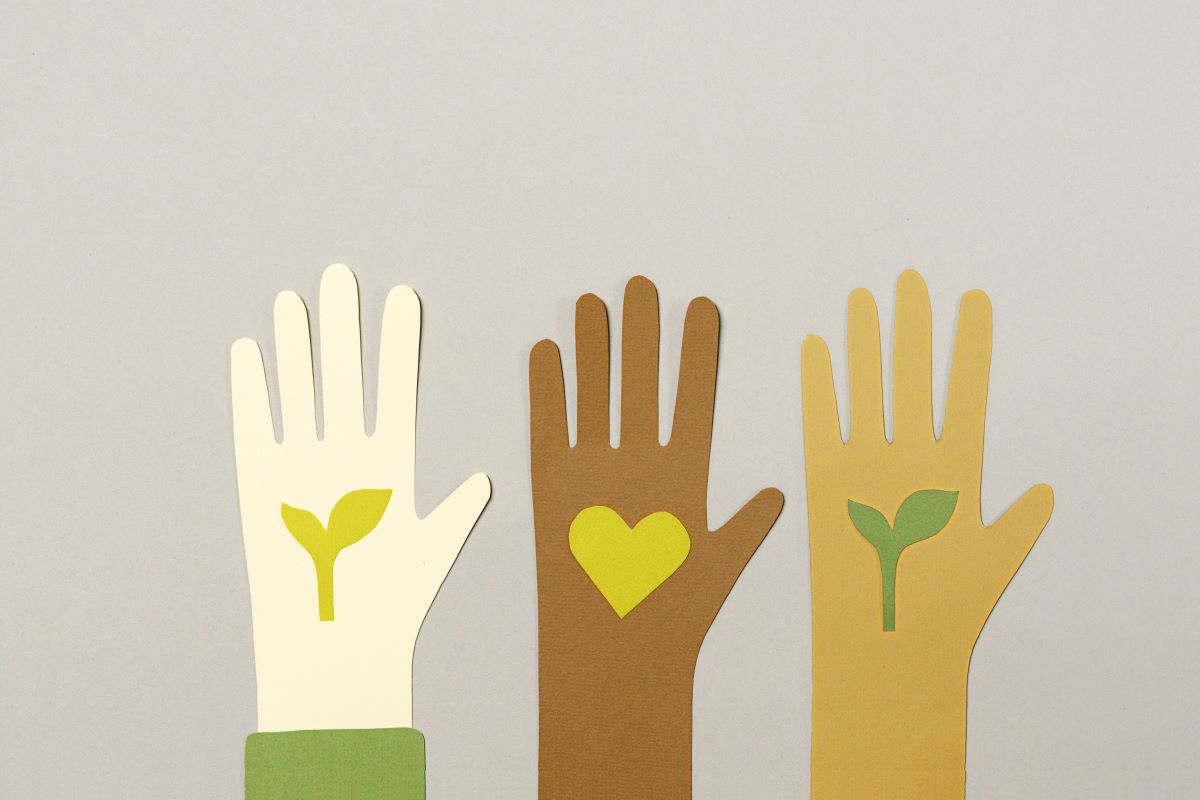 by Lisa Sheppard, Prairie Research Institute
With new funding from NASA, a University of Illinois team of scientists will use NASA Earth science and localized social data to develop an innovative, multi-sector geospatial environmental justice toolkit for urban decision making in the Chicago region.
This two-year data integration project will leverage transdisciplinary expertise and multistakeholder leadership to address environmental inequities and empower Chicago communities to take measures to improve health and equity and reduce crime in vulnerable and marginalized environmental justice (EJ) urban communities.
The extreme heat and air quality problems caused by climate change are especially damaging for people of color and low-income residents. For example, during the infamous 1995 Chicago region heatwave, neighborhoods with large African American populations and high poverty and crime rates had the highest heat-related mortality rates.
Climate change exacerbates poverty, poor health outcomes, and disparities in healthcare access. Environmental stresses such as excessive heat along with structural racism also have been linked to higher crime rates.
"In the past few decades, the Chicago region has become polarized between the haves and the have-nots based on race, color, and income inequities," said principal investigator Ashish Sharma, research climatologist at the Illinois State Water Survey at the U of I. "As a society we need to reduce these inequities and co-create just solutions for inclusive growth of the region."
He added, "these solutions need to be iteratively designed with EJ communities and regional stakeholders. At the same time, they need to be realistic and provide short-term wins to build trust in historically underinvested communities while also providing a vision for advancing long-term EJ action."
Sharma will piggyback on his past and ongoing research efforts to study extreme heat risks and the relationship of heat with crime to address EJ issues in the Chicago region. An important feature of the data-integration project is to leverage NASA Earth science products and couple in-house-run climate model outputs over the Chicago region.
The scientists will also gather information on community-specific threats to health and equity and develop a heat vulnerability index based on community demographics, public health, land cover, and living conditions. In addition, they will map crime rates in Chicago neighborhoods and explore their relationship to heat and air quality.
The user-friendly web-based GIS toolkit, e-JUST (Environmental Justice using Urban Scalable Toolkit), will combine numerous factors, including threats from climate change, to help stakeholders, policymakers, and others make informed decisions for their communities. Urban planners can use e-JUST to determine locations for cooling centers, manage streetscapes, and develop affordable housing policies for an equitable region.
"We are using state-of-the-art datasets from NASA and multiple other sources to identify multi-faceted social vulnerabilities, priority areas, and potential solutions," Sharma said. "What we bring to the table is our modular approach to integrate diverse spatial and temporal resolution data for empowering communities with evidence-based measures to improve health equity and reduce crime. Our design framework will allow ingesting any additional data from regional partners for robust assessment of EJ issues and planning."
U of I information scientist Matthew Turk, a co-investigator on the project, described the toolkit as a compilation of disparate pieces of information to paint a full picture of our changing world.
"The most personal data that we can see is that data that relates to how we live our lives, about the places we live, and the future of the climate," Turk said. "I hope to work to make an accessible toolkit that provides actionable knowledge to people who are feeling the effects of climate change."
The toolkit will be designed to be user-friendly, scalable to smaller or larger communities, and portable so that it can be used for other cities or parts of the world. The project will be a collaboration among the scientists, community leaders, non-profits, and state agencies.
Researchers will hold town halls and workshops to boost partnerships with EJ communities and build trust in scientific methods. The outreach efforts will focus on the communities in Waukegan, Elgin, Joliet, West Chicago, Park Forest, and Westchester.
Engagement with residents and community leaders is important for scientists to learn about the challenges of lived experiences, said co-investigator Edith Makra, director of environmental initiatives for the Metropolitan Mayors Caucus in Chicago, who will lead these efforts.
"Accomplishing the goals of the project is not something we can do with data assessment alone," Makra said. "You have to have a dialog with community members to learn about the perceived threats and perceived opportunities of environmental justice issues. This leads to an understanding of what is occurring in the community and what are the ways to address it."
The investigators will also collaborate with researchers from the University of Illinois System, the State Climatologist's Office, the National Center for Supercomputing Applications, NASA, Illinois Environmental Protection Agency, Illinois Department of Corrections, City of Chicago, and community and public sector organizations.
Media contact: Ashish Sharma, 217-300-8423, sharmaa@illinois.edu
news@prairie.illinois.edu
This story first appeared on the Prairie Research Institute News blog. Read the original story.