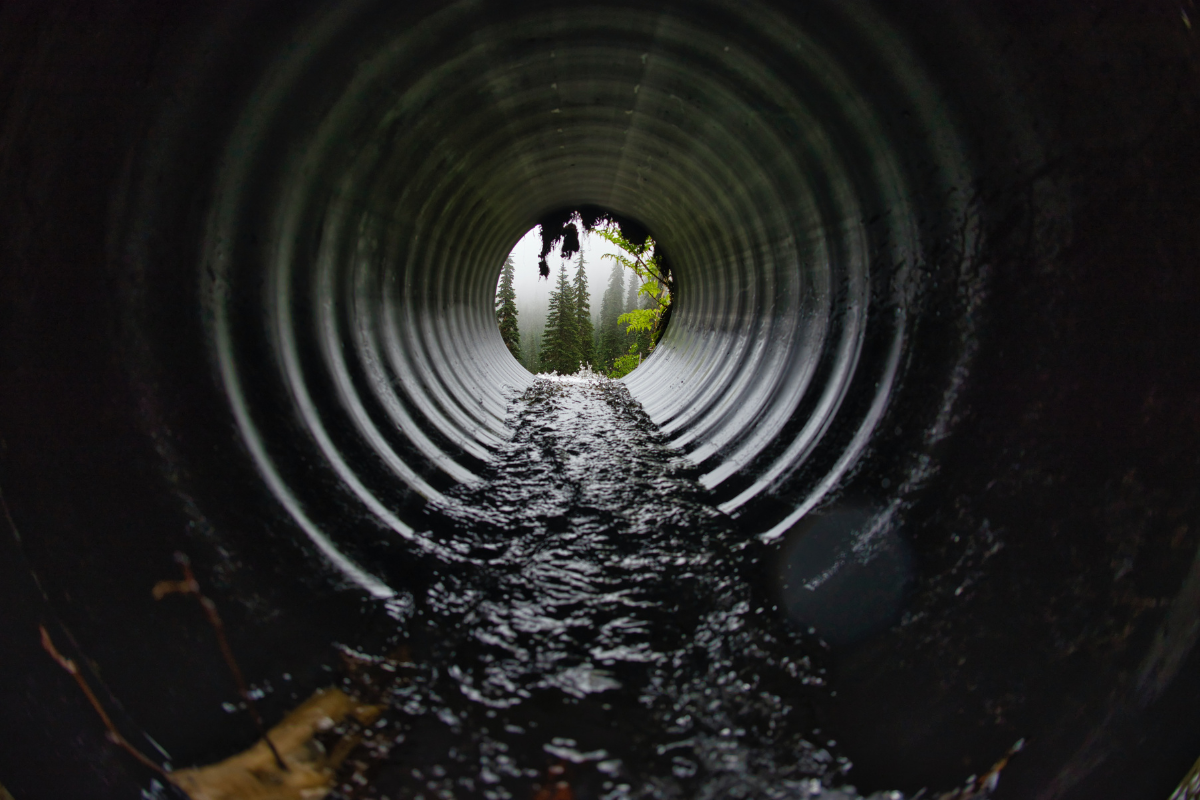 by Tiffany Jolley, Prairie Research Institute
The Illinois State Water Survey (ISWS) is partnering with Waterly, an Illinois-based water sector operations data analytics company, to collect groundwater pumping data from South Elgin, West Dundee, Joliet, McHenry County, and Arbury Hills.

Leveraging Waterly software will allow the ISWS groundwater science team to acquire almost real-time water pumping data that will amplify the team's ability to forecast aquifer changes and gain a better understanding of current and future water risks across Illinois.
The Illinois Water Inventory Program (IWIP), a statewide inventory of water use and withdrawals in Illinois, requires public water suppliers, self-supplied industry water users, and agricultural irrigation water users to report their water use and withdrawals.
While the legal mandate for data collection is limited to annual reporting, more frequent data can show valuable trend details that can make a massive difference in the forecasted availability of a water supply.
"If we had monthly pumping data as well as monthly water level data, we would be able to understand more of the variability between observed and estimated water levels," said Daniel Abrams, associate research scientist and ground flow modeler at ISWS.
In the case of northeast Illinois, groundwater withdrawals become unsustainable when the deeper sandstone layers become dewatered. As an aquifer approaches the end of its lifespan, little details make a big difference, and little details go unnoticed with annual data collection.
The City of Joliet facilitated a pilot project in 2019 that provided monthly data to the ISWS to assess local and regional water supply. The actual observed groundwater levels changed significantly throughout the year at many facilities, an observation not apparent from just looking at the annual numbers.
The year 2030 is key for many at-risk wells in the region, because Joliet (the largest water user in the region) intends to find an alternative source by that date. Even still, modeling indicates that when Joliet switches from using the aquifer, many communities and industries will still have at-risk water supplies, particularly during peak pumping conditions. These peak pumping conditions could only be evaluated by efforts to collect monthly data.
This story first appeared on the Prairie Research Institute News Blog. Read the original story.