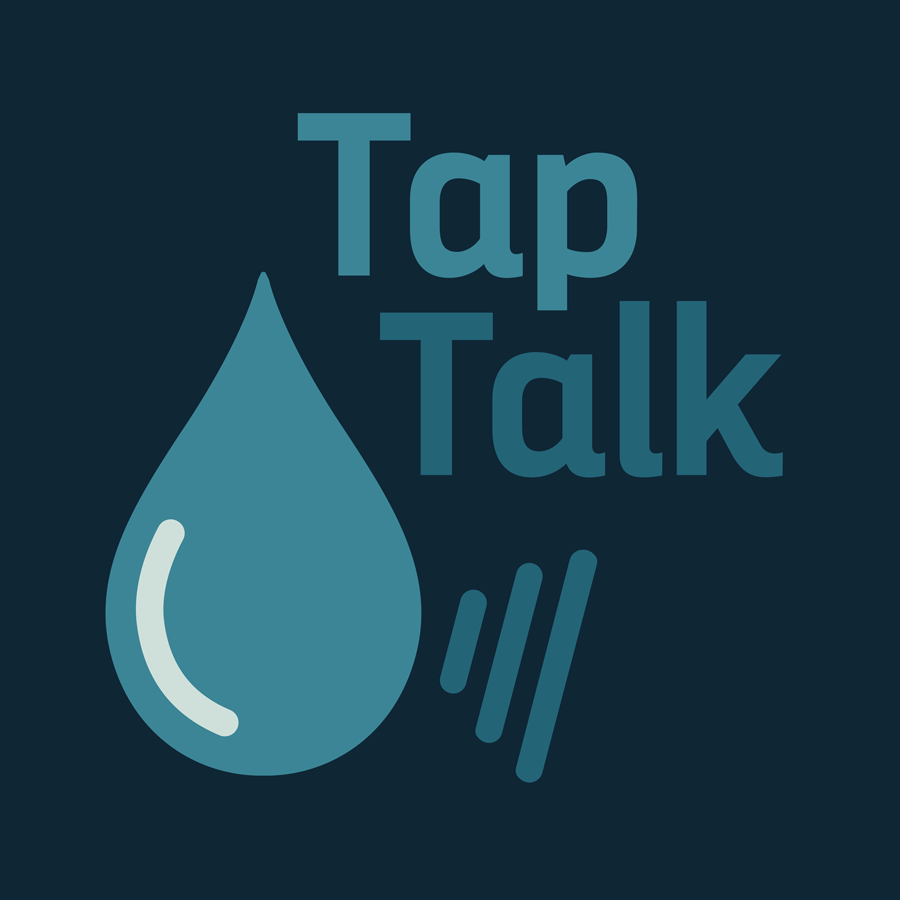 by Trish Barker, Prairie Research Institute
Water operators, technical assistance providers, regulators, consultants, private well owners, and more all have a role to play in protecting public health.
The team behind both WaterOperator.org and the Private Well Class is launching a new podcast to strengthen connections between the many stakeholders involved in this effort.

Tap Talk: The Drinking Water in Rural America Podcast will connect more of the dots about the importance of formal and informal partnerships, helping us all ensure that every American has water that is safe to drink.

The first season of Tap Talk runs through Nov.18, with episodes releasing every Thursday. You can find Tap Talk on the podcast website or from your favorite podcast app. Listen to Tap Talk
Tap Talk is a collaboration between the Rural Community Assistance Partnership and the University of Illinois, with funding from the U. S. Environmental Protection Agency. The show is hosted by Steve and Jennifer Wilson of the Illinois State Water Survey.
Steve Wilson is a groundwater hydrologist who has been with the Illinois State Water Survey at the University of Illinois since 1983. He authored The Private Well Class, an online self-paced curriculum for private well owners, and manages WaterOperator.org, an online resource for water and wastewater operators geared toward supporting small systems. Steve has a M. S. in Civil Engineering from the University of Illinois Urbana-Champaign.
Jennifer Wilson is a web content specialist at the Illinois State Water Survey, where she coordinates communications and content development for WaterOperator.org and The Private Well Class. Jennifer has been at the University of Illinois since 2008 and previously served as an environmental scientist at U.S. EPA. Jennifer has a B.S. in Geosciences from Trinity University and an M.S. in Soil and Water Science from the University of California, Riverside.
This post originally appeared on the Prairie Research Institute News Blog. Read the original story.