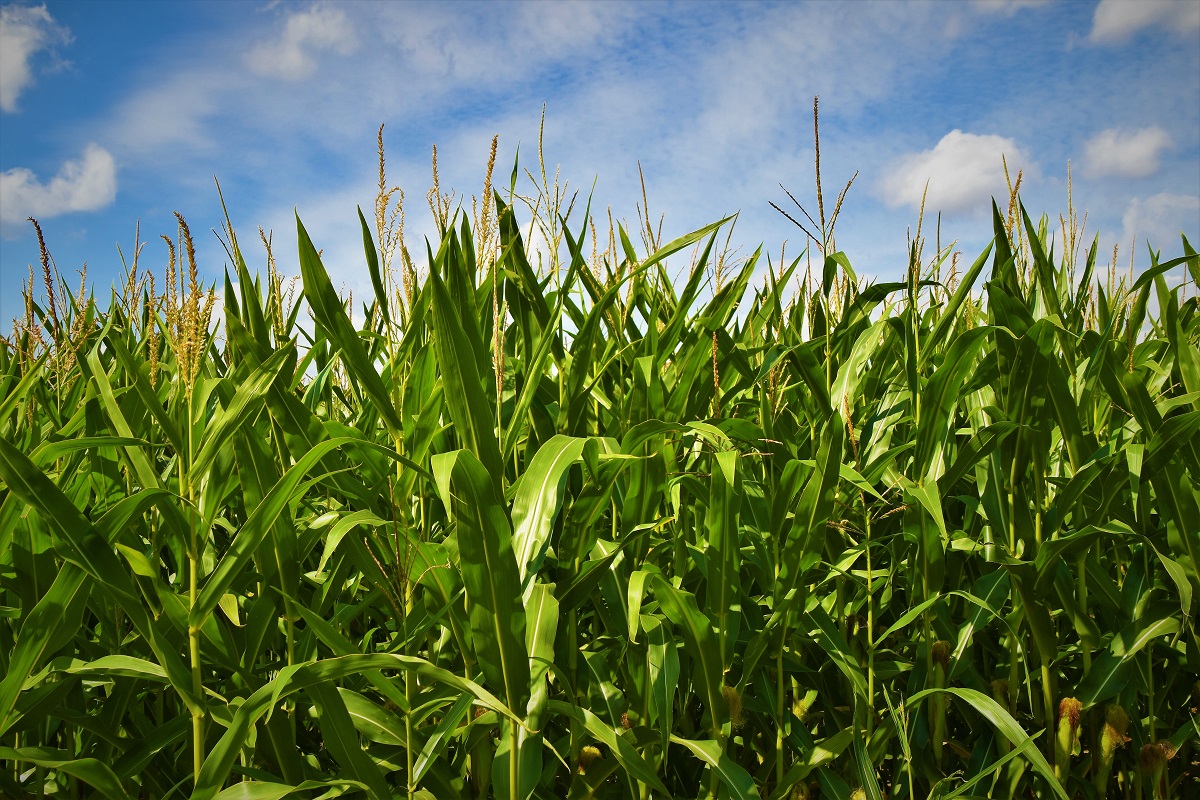 by Lisa Sheppard, Prairie Research Institute
The Illinois State Water Survey (ISWS) growing degree day (GDD) calculator is updated daily through local weather stations for users to calculate projections on crop development and maturity specifically for their location.
The calculator tallies heat accumulation throughout the growing season, comparing daily maximum and minimum temperatures with a base temperature for each crop, above which crops will develop and mature. Daily temperatures derive from Illinois Climate Network stations across the state.
The lower threshold is 50 degrees for corn and 40 degrees for specialty crops. The high threshold for corn is 86 degrees. The GDD values are calculated from Jan. 1 and used to compare the progress of a growing season to the long-term average.
Variations occur every year, and this year, the heat index for the GDD is running slightly ahead of some previous years, according to Jennie Atkins, program manager of the ISWS Water and Atmospheric Resources Monitoring Program (WARM). Projections of one and two weeks can be used late in the season, for example, to help determine plant growth stages and thereby provide more information in considering when to harvest crops.
The GDD calculator is available on the ISWS WARM website , which also provides a state map of growing degree days. The WARM site requires users to register, but the information is free.
For a regional view of GDD, access the Midwest map on the Midwestern Regional Climate Center website.
Media contact: Jennie Atkins, 217-333-4966, jatkins@illinois.edu
This post originally appeared on the Prairie Research Institute blog. Read the original post.